In Common

We make clothes for the common good.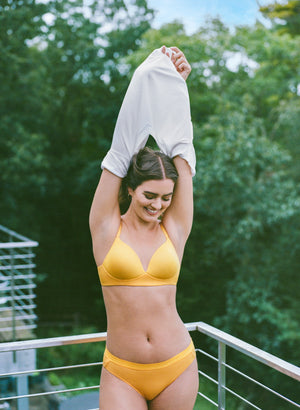 Hi. We're In Common, a new clothing brand. When we started, we saw that it would be easy to focus on our differences, so we chose to focus on the things we have in common instead. Like the air we breathe, the planet we live on, and, most importantly, the universal desire for some decent underwear. There aren't many things all humans do share, but wearing underwear is one...or so we hope… and we did not like the options out there. They are either insanely expensive, or made with scratchy fabric or just don't fit quite right. Or you find out it's manufactured in a factory that doesn't exactly align with your values. Or it comes in with enough bubble-wrap to pack your grandmother's china. Can't we just have t-shirts, bras, and underwear that aren't, in some way, problematic? 
Yes, we can. And we do.
In fact, we founded our company on the following basic principles: Better manufacturing processes, sustainable fabrics, fair-wage employment, a modern design led by comfort—and all at a good price. We want to make t-shirts, bras, and underwear that feel good, and that you can feel good about.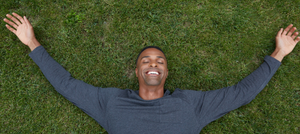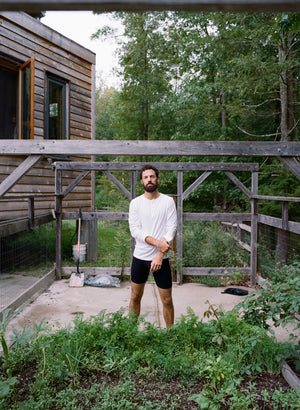 Our Process
Sustainability - We have done our homework and know that sustainability is a spectrum and very nuanced. We are committed to improving as we grow, but we made sure to start off with really strong steps in the right direction by using the below materials:
TENCEL™ Modal - TENCEL™ Modal fibers are extracted from naturally grown beech wood by an environmentally responsible integrated pulp-to-fiber process, which is self-sufficient in energy and recovers co-products from component parts of the wood. It is also known for its exceptional softness.
BCI Cotton - BCI exists to make global cotton production better for the people who produce it, better for the environment it grows in and better for the sector's future.
EcoVerde Threads - 100% recycled premium polyester threads, both STANDARD 100 and OKEO-TEX certified.  
Bio Compostable Polybags - Unlike many brands which use plastic, each of our garments is packed in a bag which is made from corn and is 100% biodegradable and compostable.
Compostable Mailers - Our mailers are also made of corn! Unlike most mailers which are made of plastic, our's is an environmentally friendly material that can be 100% decomposed.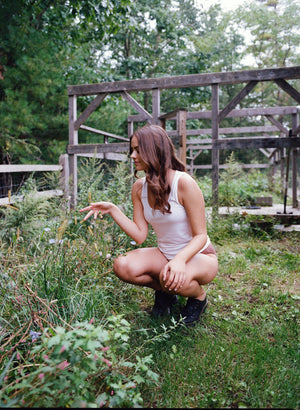 Our Beliefs
We promote community. We believe that great things happen when we come together. In our company and in the world, we work to provide a platform for people of all kinds, with the common goal of making the world a better place.
We sweat the small stuff. We believe that even the littlest choices can make a big difference. That's why we practice the utmost care in our decision-making, and highlight small steps forward that we can take together.
We are environmentally conscious. We believe in protecting our planet, and we're trying to do the best we can as a small business to make an impact. We know that sustainability is a spectrum, and we are committed to continuous improvement.
We practice real honesty. We believe truth matters and we want to have a two way dialogue with our customers and community. If you have thoughts, feedback or questions -  get in touch at hello@thingsincommon.com and we would love to chat with you!